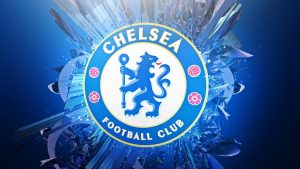 When Roman Abramovich took over Chelsea back in 2003, skeptics did not think deep pockets alone could make Chelsea a force, and even if it was possible, not for very long. Almost 14 years later, Chelsea continues to dominate the Premier League with five titles in that period, with the fifth title last year. They are now one of the most popular clubs in the world. What are the chances that Chelsea will land the title this year? Quite high.
Momentum from last season alone is enough to keep morale and motivation high for a team that bounced back from a similar start to the season. The new approach and mentality under Coach Antonio Conte has the team and the fans buzzing. His tactics and management of the team has been nothing short of amazing.
Recent transfer activity by Chelsea is also another positive sign. The team's recent signings include striker Alvaro Morata, midfielder Tiemoue Bakayoko, Willy Caballero, and Antonio Rudiger. Additions of world class players can lift a team to new heights, something that Chelsea is looking at, despite winning the title.
Chelsea is a force because of the balance of the squad. Conte assigns each player a role, so the player knows exactly what he expects from him. Also, the 3-4-3 formation meant that the best players in the squad filled each position. With a strong bench, there is a lot of competition for a starting slot, which keeps the players on their heels.