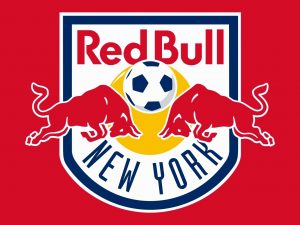 Every sport and sporting league develops legendary rivalries, and Major League Soccer is no exception. Since the inception of the league in 1995, we have seen some of the most heated rivalries in sport. Here are some of the top rivalries in MLS history.
Seattle Sounders FC vs. Portland Timbers
The biggest rivalry in the league has to go to the Seattle Sounders FC and the Portland Timbers. In fact, the rivalry dates back to 1975 when the two teams first met during the inaugural match for the Portland Timbers side. The two sides kept up the rivalry during the North American Soccer League, the WSL, and the USL eras. The two sides have played each other a total of 99 times, with Seattle holding the edge with 53 wins. The rivalry between the fans is bitter, with the Emerald City Supporters backing the Sounders against the Timbers Army.
New York Red Bulls vs. New York City FC
The Hudson River Derby is probably the second biggest rivalry in MLS. The Derby is between the New York Red Bulls and New York City FC. The rivalry itself started in 2013 when New York City FC was first confirmed by MLS. The rivalry is quite intense, with fans of NY Red Bulls mocking City players like Frank Lampard and calling them old. Regarding the rivalry, The Red Bulls hold the edge over City with six wins out of ten. Matches between these two teams are some of the most anticipated of all MLS games.