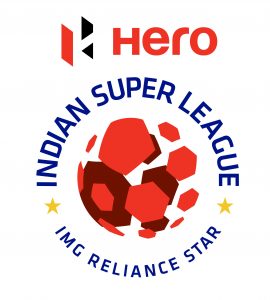 As far as soccer leagues go, the Indian Super League is still a young entity. Many famous soccer players have played in the competition, but there have been some superstars that almost joined the league. Here are a few of the players who almost played in the ISL:
Ronaldinho
Brazilian superstar Ronaldinho was probably the biggest to almost join the league. His agent was in close talks with Chennaiyin FC to play during the first season of the ISL back in 2014. Unfortunately, the club and his management could not agree on financial terms. The only part we know is that the club made an offer of 125,000 dollars a week.
"Ronaldinho would have been a dream signing. Life is all about winning and losing. We lost here, but I am confident that ultimately we will win," said Prashant Agarwal, CEO of Kshatriya Sports
Kaka
Atletico de Kolkata tried to sign Brazilian 'Kaka' for the second season in 2015. Kaka was playing for Orlando City and not even persuasion from former Cricket star Sourav Ganguly could convince the Brazilian to make the trip across the pond.
"About Kaka… talks are going on, but nothing has been finalized yet. When it is finalized we will surely disclose the news," said Atletico de Kolkata co-owner Ganguly during a conference before the start of the 2015 season.
Klose
Chennaiyin FC tried to sign the all-time leading World Cup goalscorer Miroslav Klose in 2016. According to rumors, the player was ready to sign and then pulled out at the last minute. We should note that he did not join another club. Instead, he chose to retire from the sport entirely in November 2016.